About
Learn more about the HHRC Team and our National Partners
Key Staff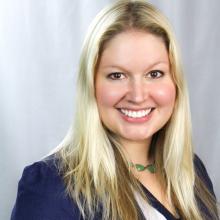 Jen Elder




:

Director
Jen has worked extensively with local, state, and federal leaders for over 13 years to implement policies and evidence-based practices that support individuals with serious mental illness and substance use disorders gain income and housing stability. She is the Chair of the American Public Health Association's Caucus on Homelessness and previously served as the National Policy and Partnerships Coordinator at the SAMHSA SOAR TA Center. She received her M.Sc. in Development Studies from the School of Oriental and African Studies in London, UK.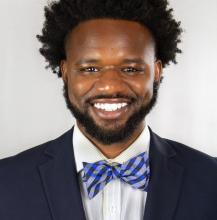 Kevin James




:

Project Associate II
Kevin has over five years of experience in the public and private sector developing and implementing a continuum of housing and homelessness services and supports. Additionally, he has administered state and federal grants and contracts, performed on-site evaluations, developed and disseminated guidance on evidence-based practices and HMIS data standards, and developed supportive housing policies and procedures.
Kevin earned his Bachelor of Art in Psychology from Clark Atlanta University and a Master of Science in Clinical Mental Health Counseling, from Nova Southeastern University.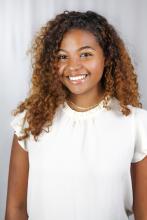 Aria Jordan




:

Project Assistant
Aria provides support for trainings, webinars, and other project related products. In this role, she assists with the development of the resource center, and is the point of contact for meetings, calls, and emails. She also assists with the development of written deliverables, technical assistance, and training curricula in the areas of homelessness, housing, juvenile justice, and education.
Our Partners