About
Learn more about the HHRC Team and our National Partners
Key Staff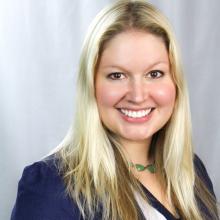 Jen Elder




:

Director
Jen has worked extensively with local, state, and federal leaders for over 13 years to implement policies and evidence-based practices that support individuals with serious mental illness and substance use disorders gain income and housing stability. She is the Chair of the American Public Health Association's Caucus on Homelessness and previously served as the National Policy and Partnerships Coordinator at the SAMHSA SOAR TA Center. She received her M.Sc. in Development Studies from the School of Oriental and African Studies in London, UK.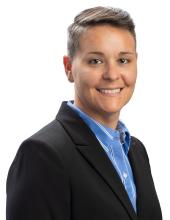 Amy Lamerson




:

Project Associate II
Amy Lamerson, MSW has worked in the housing and homelessness arena for the past eleven years. They have experience working as a coordinator and director of the SOAR Ohio Project, as well as a funding administrator for the Ohio Governor's TANF initiative with COHHIO's program: Housing Now for Homeless Families. Amy attended the Ohio State University in Columbus for their Bachelor of Science in Social Work, Minor in Sociology with a Certification in HIV/AIDS Education. They then earned an Accelerated Masters in Social Work with a focus in macro systems administration, policy, and clinical diagnosis from OSU.
Our Partners